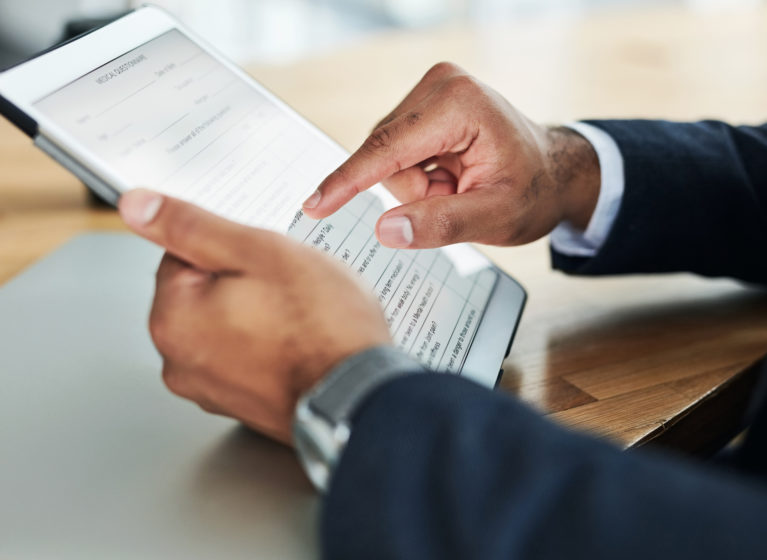 The U.S. News & World Report expert opinion survey is now open to submissions.
The sum of votes from the survey is used to calculate a hospital's reputation score, which contributes to the hospital's overall ranking on the Best Hospitals list. The reputation score is determined by a Doximity survey of board-certified physicians in each of the adult and pediatric specialties ranked by U.S. News and World Report.
How to Vote
A few tips as you prepare to vote:
You must be board-certified in one of the ranked specialties and have an active Doximity profile to be eligible to vote. Please note that physicians who haven't claimed their profiles or updated their profile data may still do so and will immediately be able to vote if eligible.
Vote early and thoroughly. The voting window is open for a finite period and closes when U.S. News reaches a certain volume. Your ballot will count only if it's fully completed.
Submit your nomination by:
Logging in to your Doximity account
Clicking on the U.S. News nomination icon or searching for "U.S. News Best Hospitals" in your Doximity account
Selecting "University of Virginia Medical Center" and "University of Virginia Children's Hospital" in the nomination form
Submitting your vote
Who is Eligible to Participate in the Survey?
In order to participate, physicians must:
Be board-certified in one of the 15 U.S. News-ranked specialties
Be a credential-verified member of Doximity (you must have an active and claimed Doximity profile before the end of the 2023 survey period)
Have all certifications and board documents currently up-to-date in your Doximity profile
Meet the eligibility criteria for the voting categories (review the eligibilty criteria)
How to Claim Your Doximity Profile
Please log-on to Doximity to claim your profile and confirm your email address and board certifications. See detailed instructions.
Verified Doximity members will receive an email inviting them to participate in the U.S. News survey. Visit Doximity if you have issues or questions about registration. You can also email Doximity's support team.
Survey Changes in 2023
According to a recent U.S. News & World Report update, the 2023 survey reflects new transparency measures.
Learn more about the 2023 survey updates.
You can also find out about the changes coming to the survey next year.