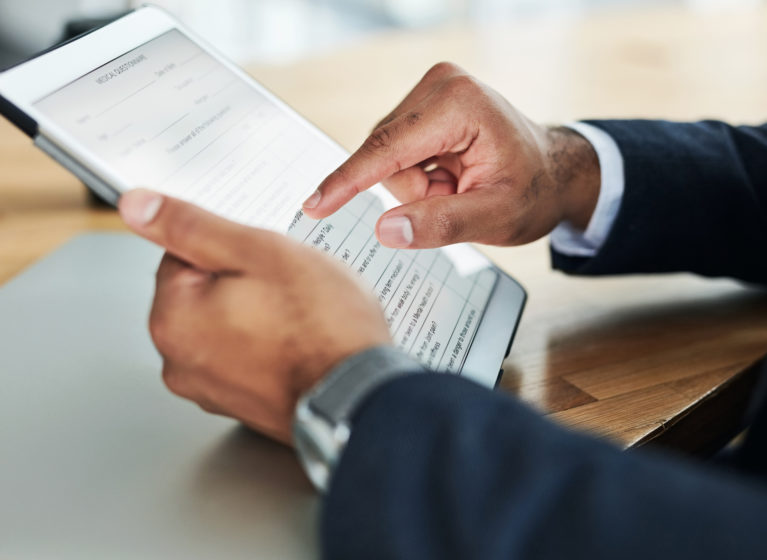 The U.S. News & World Report expert opinion survey is traditionally conducted in February and March each year. The sum of votes from the survey is used to calculate a hospital's reputation score, which contributes to the hospital's overall ranking on the Best Hospitals list.
In order to participate, physicians must be board-certified in one of the 15 U.S. News-ranked specialties, and they must be credential-verified members of Doximity. This means you must have an active and claimed Doximity profile before the end of the 2022 survey period.
How to Claim Your Doximity Profile
Please log-on to Doximity to claim your profile and confirm your email address and board certifications. See detailed instructions.
Survey Changes in 2022
According to a recent U.S. News & World Report update, the 2022 survey will be different from years past. The exact date of the survey has not been determined. Physicians will be invited by email to participate once the survey is open to them. This survey will also be conducted entirely online.
Learn more about the 2022 survey changes.