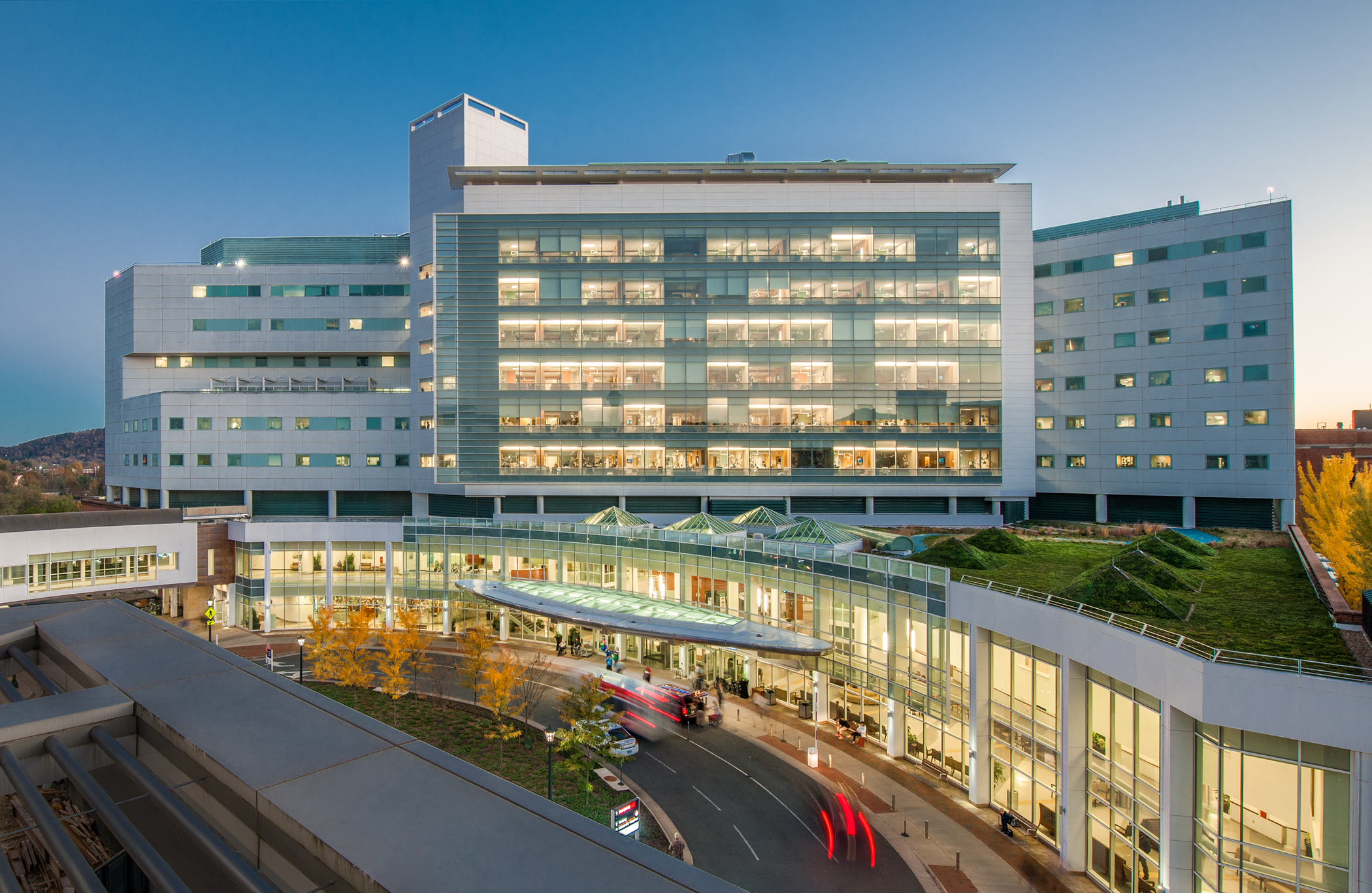 Building on each other's strengths in delivering highly specialized patient care, Centra and UVA Health announced a strategic clinical affiliation to increase access to advanced healthcare and innovative treatments close to home. Through this new affiliation, the two independent health systems will further their collaboration in these new areas:  
Malignant hematology: UVA Health malignant hematology experts will hold regular clinics at Centra's Alan B. Pearson Regional Cancer Center to consult with patients and local medical oncologists. 
Kidney transplant: UVA Health transplant specialists will hold clinics in Lynchburg to evaluate patients for kidney transplants. These clinics will improve organ waitlist times and provide expert care where and when patients need it.
Recruitment of specialist physicians: UVA Health and Centra will also collaborate on the recruitment of specialist physicians in certain clinical specialties to enhance access to care for these services within the Centra service area. Physician teams from both health systems, including these specialists, will provide joint patient care conferences, share expertise, and offer some services through telemedicine. 
Through existing partnerships, Centra and UVA Health already have demonstrated success in providing comprehensive and exceptional patient care throughout central Virginia. Currently, they collaborate on high-risk pregnancies, gynecology-oncology, telestroke and dialysis. This new clinical affiliation will allow them to work together even more closely and efficiently in these areas, while each remains financially and structurally independent.