CME Spotlight: Pediatric Grand Rounds Go Virtual
---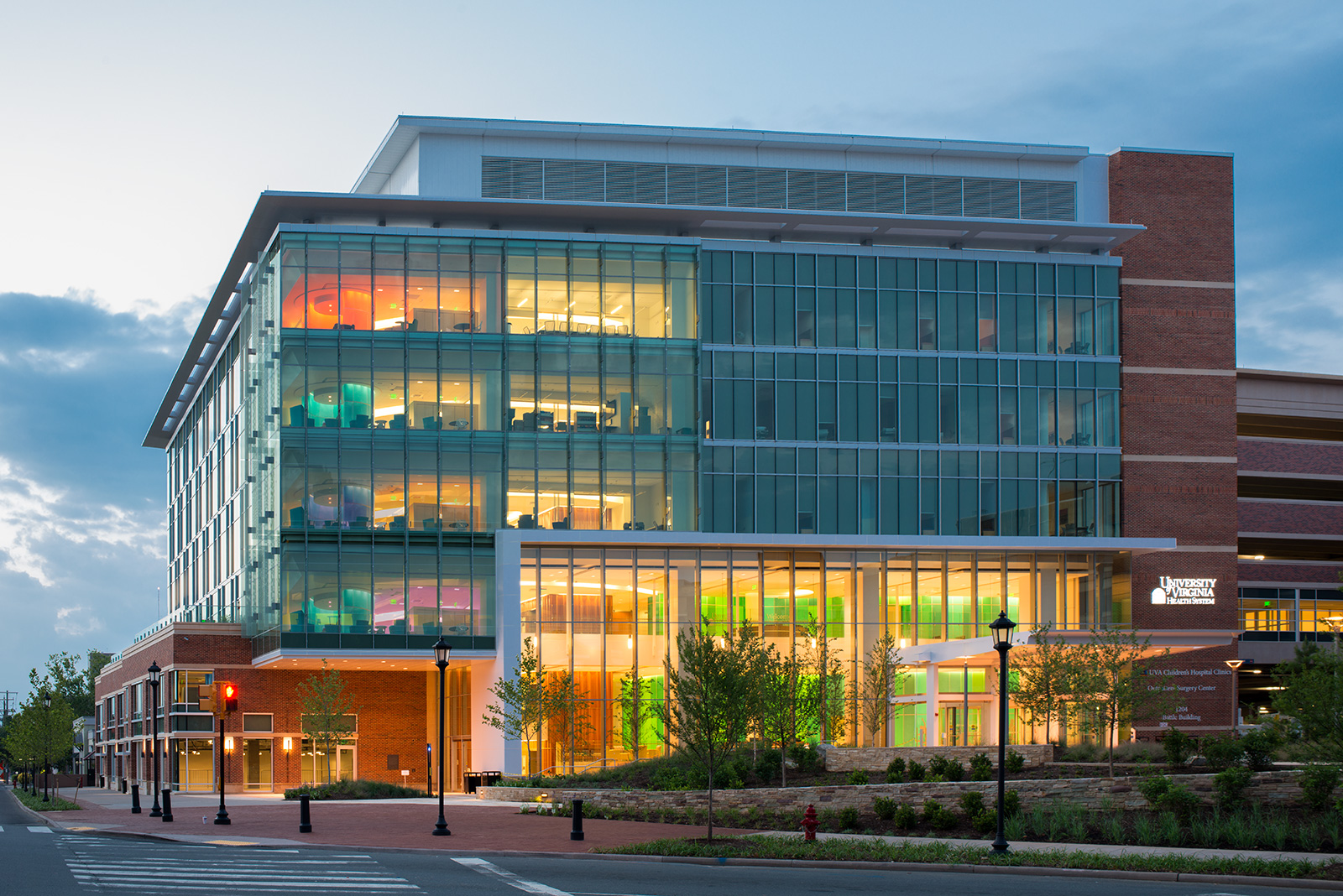 If you eagerly await the UVA Birdsong Pediatric Conference held each spring, you'll be happy to learn that UVA is now offering physicians and advanced practice providers providing care to children easy access to informative lectures year-round through its new virtual CME Pediatric Grand Rounds series. "UVA has a long history of providing top-notch education to primary care providers, and this virtual series will continue in that tradition," says pediatrician Ann Kellams, MD.
New lectures will be held each week, and recordings of past sessions are also available online. Participants will have 30 days to complete an evaluation to receive CME credit.
Upcoming events include:
"COVID-19 Lays Bare Racial Health Inequities" with M. Norman Oliver, MD, MA / Thurs., October 8
"Fever in the 3-month to 3-year-old child" with William Woods, MD / Thurs., October 15
"Advanced analytics and predictive monitoring" with Randall Moorman, MD / Thurs., October 22
"The importance of social networks, social norms and attitudes in infant care practice decisions" with Rachel Moon, MD / Thurs., October 29
Access the series through the UVA Department of Pediatrics site. The password is: grand rounds.
To refer a patient to UVA Children's, call UVA Physician Direct at 800.552.3723.
---