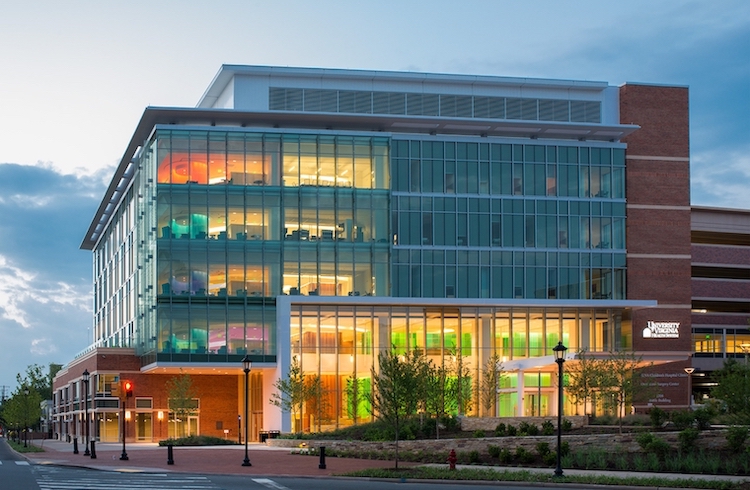 UVA Children's recently teamed up with Children's Hospital of Richmond at VCU to offer enhanced cardiac surgery care for pediatric patients in central Virginia and beyond. The partnership allows children to receive cardiac surgery from the surgeon and at the hospital that best meets their individual medical needs — while receiving care as close to their homes as possible.
Patients will benefit from the knowledge and expertise of the cardiac surgeons, cardiac anesthesiologists, interventionalists, extra-corporeal membrane oxygenation (ECMO) specialists, nurses and support team members who comprise these award-winning teams.
This collaboration combines the hospitals' volumes for the most complex surgical cases. There is a strong correlation between the number of surgical procedures a surgeon and hospital have done and the outcomes for those patients — the greater the number, typically the lower the complication rates. Regularly caring for patients with these complex health needs is an important component in providing the best and safest care.
"UVA has an outstanding track record of pediatric heart surgery outcomes that surpasses the national average. We are thrilled to be collaborating with our colleagues at Children's Hospital of Richmond at VCU, combining our expertise to care for more families in need of specialized heart care for their children," said K. Craig Kent, CEO of UVA Health and Executive Vice President for Health Affairs for the University of Virginia.
Read the press release.