COVID-19: The Latest Updates on UVA Operations
---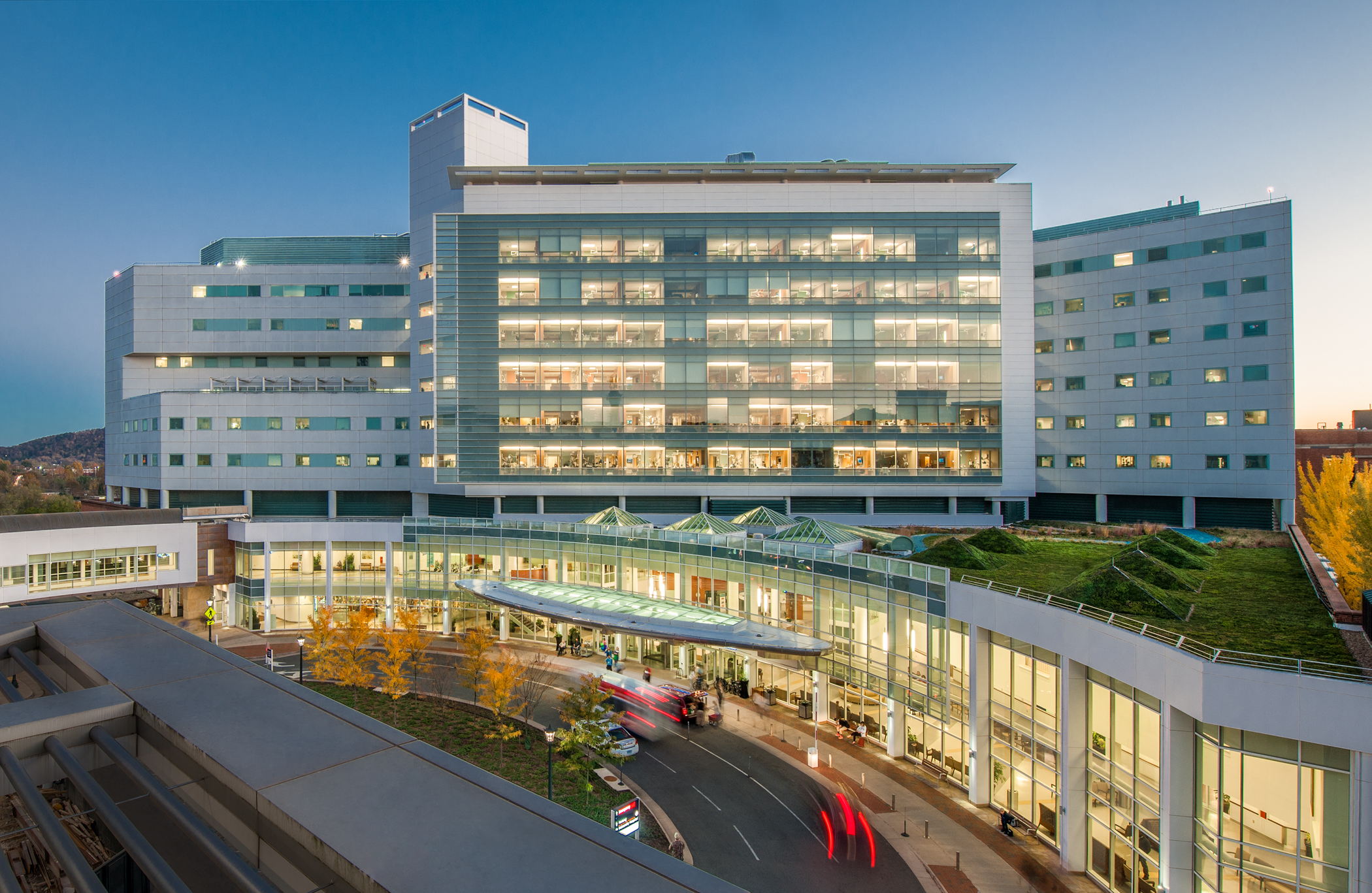 Dear Colleague:
UVA Health is closely monitoring the Coronavirus Disease 2019 (COVID-19) outbreaks in the U.S. and here in our community. As always, we are committed to partnering with you to ensure the safety and wellbeing of our patients and our communities.
Find the latest developments regarding the virus outbreak and response measures, as well as updates on UVA operations, at UVAHealth.com. We encourage you to check back daily.
Please call UVA Physician Direct at 800.552.3723 before referring a patient to get the most up to date information.
As of March 17, we are limiting transfers to the most emergent patient types, including multi-trauma, stroke, STEMI, aortic emergencies, acute respiratory failure that is related to COVID-19 or highly suspicious for it. We do this out of an abundance of concern that we not lack capacity for all those patients for whom our tertiary care is required.
To transfer a patient, call the UVA Transfer Center 844.933.7882.
For guidance on COVID-19 preparedness in long-term care facilities and community practices, visit the Virginia Project Echo (Extension for Community Healthcare Outcomes) website for upcoming educational sessions or email projectecho@virginia.edu. 
For additional information on COVID-19, including testing guidelines for providers, visit the Virginia Department of Health website.
For other questions or concerns, please feel free to reach out to the UVA physician relations team.
Liz Nottingham
Manager
434.981.1023
LNottingham@virginia.edu
Amy Cash
Central Virginia Territory
434.465.7996
ACash@virginia.edu
Margaret Bain
Northern Virginia Territory
434.987.4414
MBain@virginia.edu
Jamie Meyerhoeffer
Eastern Virginia Territory
434.981.6988
JMeyerhoeffer@virginia.edu
Sincerely,
Paul Matherne, MD, MBA
Interim Chief Medical Offer
---
Last Updated: Wednesday, March 18 at 3 p.m.