Six UVA Children's Hospital Specialties Earn U.S. News Top 50 National Ranking
---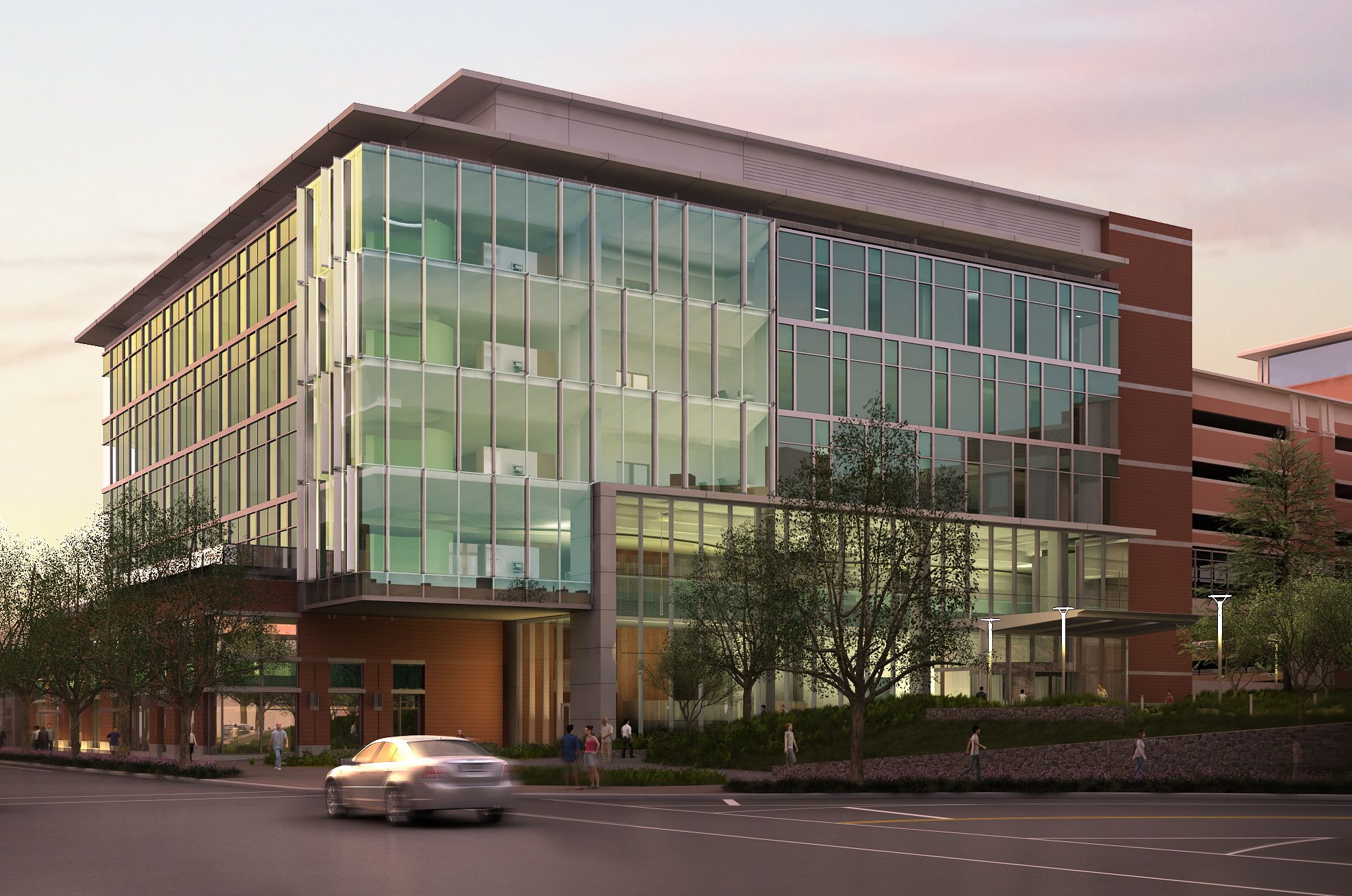 For their continued efforts to provide young patients coordinated, safe and high-quality care, six University of Virginia Children's Hospital specialties have earned top 50 national rankings in the 2018-2019 U.S. News & World Report "Best Children's Hospitals" guide.
The six ranked specialties are:
The rankings are intended to "identify hospitals that provide the highest quality of care for children with the most serious or complicated medical conditions," according to U.S. News.
"To have six specialties recognized nationally highlights the wide array of high-quality, advanced care for children that is available at UVA," said James Nataro, MD, PhD, MBA, physician-in-chief at UVA Children's Hospital. "I thank every member of our team for their commitment to our youngest patients."
The publication's rankings are based on several factors, including:
Patient outcomes
Availability of specialized care and advanced technologies
Support services for patients and families
Commitment to best practices, including measures to prevent infections
A national survey of pediatric specialists
Find out how you can refer a patient to UVA Children's Hospital.