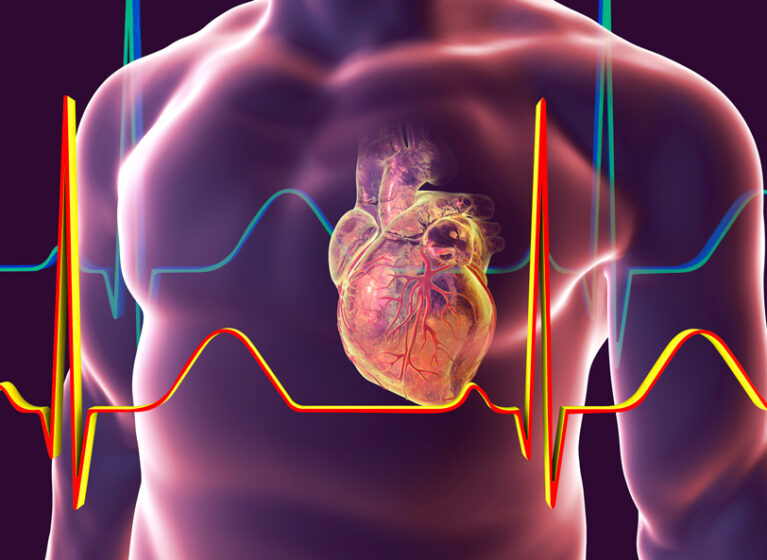 Researchers at UVA Health and their collaborators have pinpointed specific genes that play a crucial role in the development of coronary artery disease (CAD). Their findings, published in the journal Circulation Research, provide targets for the development of potential new treatments for CAD.
"Current drugs that doctors prescribe work to reduce risk factors for heart disease, such as cholesterol-lowering drugs," says senior researcher Mete Civelek, PhD, of UVA's Center for Public Health Genomics and the department of Biomedical Engineering. "However, we need to identify drugs that target the disease where it develops. That is why it is important to find the genes responsible for the disease development in the arteries because that is where the plaques form."
Hunting for the Culprit in CAD
The UVA Health team examined gene expression in the cells of 151 heart transplant donors from a variety of racial and ethnic backgrounds. These cells came from the ascending aorta.
This provided valuable information on the activity of genes in smooth muscle cells, which naturally line the arteries and can serve as the foundation for the formation of arterial plaque.
By analyzing the gene activity data, the researchers were able to identify gene variations responsible for harmful changes in the smooth muscle cells. This information sheds light on the processes behind atherosclerosis and the molecular mechanisms underpinning the development of CAD.
"Genetic studies done in more than 1 million people in the last 15 years identified hundreds of locations on our chromosomes that increase the risk of having a heart attack," notes Civelek. "We now identified the genes that are responsible for this risk at these locations."
Genetic Findings Could Point to New Treatments
Notably, the researchers report, among other findings:
Expression in 84 genes and splicing in 164 genes is regulated by loci associated with increased risk for CAD
Differences in gene expression between quiescent and proliferative smooth muscle cells
Differences in the gene activity within smooth muscle cells between male and female participants
Civelek believes that these findings will provide a valuable resource for the cardiovascular community and may lead to the development of a new class of drugs that target plaque formation in the arteries.
"We expect that our findings will provide a rich catalog of genes for the cardiovascular community to study in years to come," says Civelek. "And, of course, we hope some of these genes will be targets of a new class of drugs that target the plaque development in the arteries to the benefit of millions of patients."
This research was supported by several organizations, including the American Heart Association, the National Institutes of Health, the Academy of Finland, and the European Research Council.
Delve Deeper into the Findings
To share their findings with the scientific community, the UVA researchers have created a website that allows review and analysis of the new data.