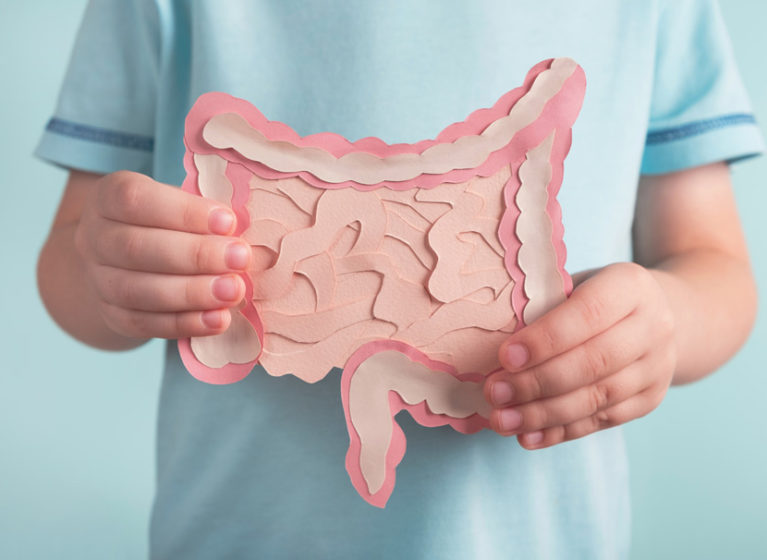 Artificial intelligence offers healthcare researchers an increasing number of potential avenues to improve patient care. At UVA, a multidisciplinary team of physicians, data scientists, and engineers have been working together to build new tools to better care for our pediatric gastroenterology patients.
Leveraging the Gastroenterology Data Science Lab, an interdisciplinary collaboration between the UVA Department of Pediatrics, UVA School of Medicine, and UVA School of Data Science, the team recently harnessed our increased computational capacity to process data, recognize patterns, and accurately assess complex medical issues to identify promising advancements in treating children with celiac disease and inflammatory bowel disease.
The work has been wide-ranging and complex, yet effective. "AI tools allow us to process and synthesize larger and larger volumes of data or recognize changes beyond the ability of our senses," says Sana Syed, MD, of UVA School of Medicine. Refining computational methods in machine learning, artificial intelligence, pattern recognition, genetic analysis, and deep phenotyping of health data comprises "The next step is truly harnessing the power of AI," adds Don Brown, PhD, of the UVA School of Data Science. The ultimate goal: To optimize "a support tool to help physicians make more informed clinical decisions."
Identifying Gene Markers for Celiac Disease
The team is working with regional and national partners to investigate celiac disease subtypes using intestinal tissue biopsies and genetic markers of patients with celiac disease and type 1 diabetes or hypothyroidism. The work includes using machine-learning algorithms to analyze multiple datasets.
"Our aim is to determine whether biopsy or gene markers at the time of disease diagnosis can predict the risk of developing these diseases in the future," explains Syed.
The patterns may help researchers link biopsies with unique genes, a critical component to improving care for patients with celiac disease.
Paving the Way for New Treatments for Crohn's Disease
Finding new routes to treatment has meant correlating genetic data with images, then using machine-learning algorithms to analyze multiple datasets.
With support from the Crohn's and Colitis Foundation and colleagues at Cincinnati Children's, UVA researchers are using AI tools to extract distinct features from microscopic images when a patient is first diagnosed with Crohn's disease.
Researchers then correlate these features with each patient's clinical and molecular data, or their genetic signatures. Their aim is to identify which distinct subtype of Crohn's disease a patient will likely progress to, which would aid in developing new precision medicine-based approaches to treat Crohn's disease.