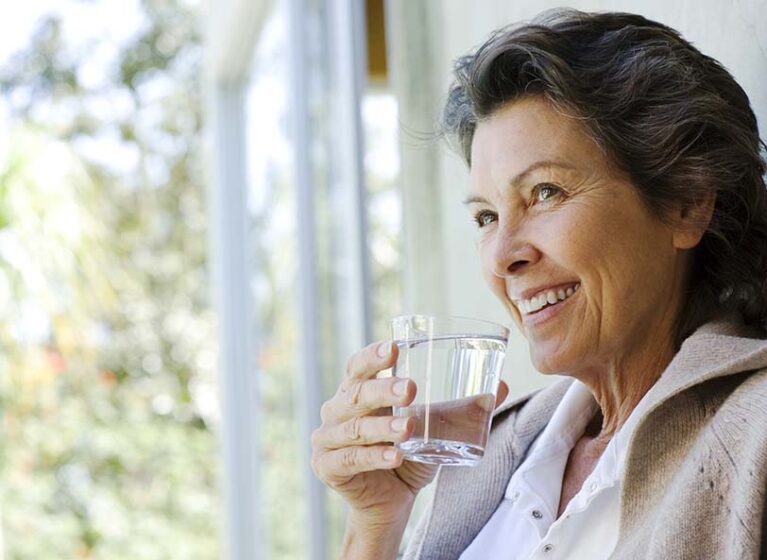 UVA Health researchers are testing a new technology-based behavioral intervention program to help residents of southwest Virginia consume fewer sugar-sweetened drinks — a major disease risk factor and public health challenge.
Researchers are targeting the intervention to Appalachia because population research revealed a higher incidence of obesity and risk for weight-related conditions in this region.

Sugary drinks are the largest food source of calories in the U.S., accounting for 7% of daily calories consumed by adults. In Appalachia, sugary drink consumption is much higher, accounting for 14% of adults' daily calories.
Addressing a Higher Incidence of Obesity
Using a 5-year, $3.4 million grant from the National Institute of Minority Health and Health Disparities, the team is working to build an effective, scalable intervention. Their goal is to address health disparities that lead to the higher incidence of obesity in Appalachia.
Along with the sugary drink initiative, UVA Health plans to address other factors, including lack of access to medical providers, services, and prevention programs.
Using Proven Strategies to Promote Behavioral Change
The team's health literacy intervention is a web-based program called iSIPsmarter. The interactive, self-guided program includes:
6 internet-delivered modules
Texting strategy to engage users in tracking behaviors
Cellular-enabled scale for weight tracking at home
"We're seeing very high engagement with the web-based programs and receiving positive participant feedback related to improvements in sugary drink behaviors," reports lead investigator Jamie Zoellner, PhD, RD.
The program uses strategies proven to promote lasting behavioral changes. These were developed during a previous study, called SipSmarter. This study found sugary beverage behaviors were improved among participants. The researchers are also testing another behavioral modification intervention for adolescents and caregivers in Appalachia called Kids SIP smartER.
"We're not encouraging folks to go cold-turkey on their sugary drinks," Zoellner explains. "We know that might backfire, so we're working with individuals to help them set small, achievable goals and use evidence-based behavioral strategies that we know work."
The researchers plan to assess secondary outcomes, including diet, weight, and quality-of-life at 6 and 18 months after the intervention. They also plan to examine cost and user engagement patterns.