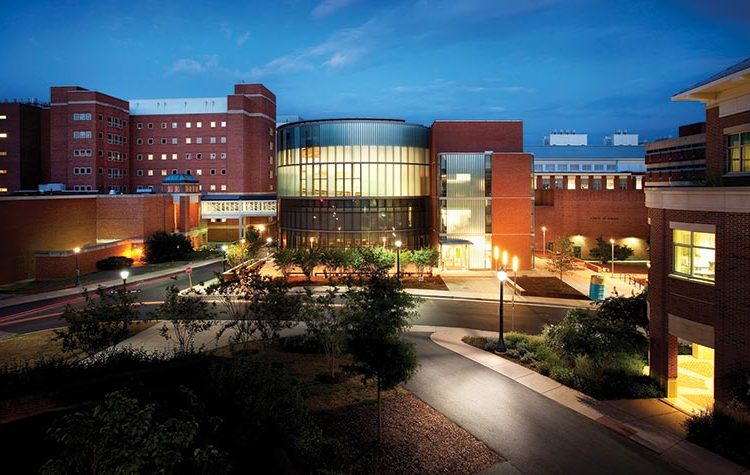 When the COVID-19 pandemic hit, the medical community faced the dire implications of critical illness on maternal outcomes, pregnancy progression, and fetal wellbeing. The UVA Health critical care team took unprecedented steps to provide lifesaving care for this complex specialty population. And now UVA Health is ready to share key insights and best practices by launching an annual Comprehensive Review in Maternal Critical Care.
Virtual & In-Person Course
The inaugural event is set for April 14-15, 2023. Offered in-person and virtually, the course will promote a team-based approach on maternal critical care topics using evidenced-based learning techniques, says conference co-director Mohamed Tiouririne, MD, specializing in critical care medicine and obstetric anesthesiology.
"Like everyone in the medical community, the pandemic taxed our knowledge, systems, and readiness to care for critically ill pregnant patients," Tiouririne says. "We identified that maternal critical illness is best served by a multidisciplinary team composed of various subspecialties. We also realized the presence of a degree of discomfort among some healthcare providers when managing a population they don't routinely care for, and yet whose role is crucial."
He adds, "By participating in an annual conference, these discomforts will no longer be barriers but an opportunity for growth and knowledge acquisition, and hopefully translate into better care for this vulnerable population."
Learn the Latest in Maternal Critical Care
This course is designed for physicians, physician assistants, advanced practice nurses, ICU nurses, labor and delivery nurses, pharmacists, and all other healthcare providers who want to advance their knowledge in maternal critical care.
"We are very aware of rising maternal morbidity and mortality in the U.S., and significant racial disparities in outcomes. Hosting an annual maternal critical care course will allow us to share evolving knowledge and clinical practices for the care of complex illness in pregnancy, in the hopes of reversing these concerning trends," says Christian Chisholm, MD, a UVA Health maternal-fetal medicine specialist.
Extensive Range of Topics Explored
A team of experts in the fields of obstetrics, maternal fetal medicine, obstetric anesthesiology, internal medicine, and critical care medicine developed the for-credit course. The event will cover a broad range of topics, including the:
Key methods of hemodynamic monitoring and end-points of resuscitation in the decompensating pregnant patient
Physiologic principles and management of respiratory failure and severe ARDS in pregnancy, plus the role of VV-ECMO for the pregnant patient
Unique pathophysiology and management of airway, pulmonary physiology, and mechanical ventilation during pregnancy
Physiologic and hormonal affects that place pregnant patients at risk of subarachnoid hemorrhage and stroke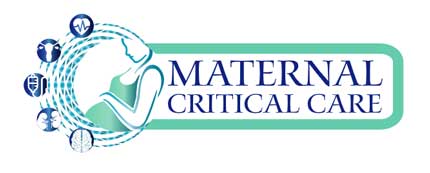 Save the Date & Register Now
1st Annual Comprehensive Review in Maternal Critical Care
Co-sponsored by UVA School of Nursing & School of Medicine
When: April 14-15, 2023
Where: Virtual or The Draftsman Hotel, Charlottesville
Learn more and register.
(Early bird registration thru 3/11/23)