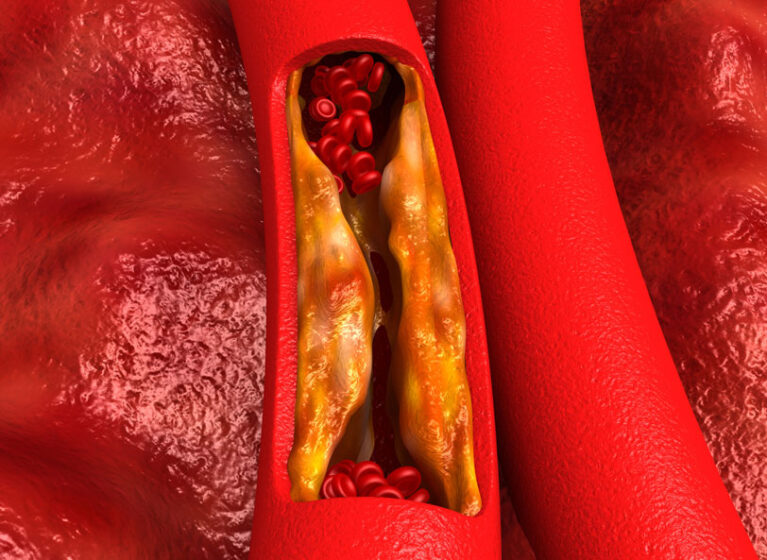 While chronic total occlusion (CTO) is common in many patients with coronary artery disease, few hospitals have the expertise and infrastructure to successfully treat it. With over 500 CTO catheterizations conducted to date, UVA Health stands among the few high-volume cardiac care centers in the country with the requisite skills and dedicated specialists to tackle the challenge.
What is their secret?
Why the 'Dual Operator' Ups Surgical Success
UVA Health boasts two cardiologists with specialized experience in treating patients with CTO. Michael Ragosta III, MD, serves as medical director for interventional cardiology at UVA Health. He has partnered closely with colleague Angela M. Taylor, MD. The doctors, both professors of cardiovascular medicine, have worked for nearly 20 years to treat patients with complex coronary disease.
Both Ragosta and Taylor enjoy the challenge of minimally invasive, catheter-based CTO treatment. They take a "dual operator" approach to the complicated procedure, often anticipating each other's thoughts as they work through challenging cases together.
"Most cardiac catheterization procedures can be conducted successfully with only one operator," Taylor says. "But with CTO, there are a lot of moving parts. Having two highly skilled operators brings more ideas to the table and helps to improve outcomes."
"UVA Health also gives us the time to dedicate to these procedures, which can be several hours long," Ragosta adds. "Interventional cardiologists in other practices often don't have that luxury because they are also responsible for other, more routine, procedures."
Keeping Up With the Latest Advances
Arteries in patients with CTO are completely blocked, often for a long period of time. This makes them difficult to open with conventional techniques. That's why it's imperative for Ragosta and Taylor to stay up to date on emerging specialized approaches and equipment.
"Equipment for these procedures advances from year to year," Ragosta says. "UVA Health makes sure we always have access to the latest tools and gives us the resources we need to stay on the cutting edge of evidence-based techniques."
These advanced techniques allow Ragosta and Taylor to perform CTO procedures using anterograde and retrograde approaches, as well as dissection. They've honed re-entry methods to leverage an array of specialty wires, microcatheters, guide extenders, and other advanced equipment.
Team Approach to Heart Care Enhances Outcomes
Just as Ragosta and Taylor work closely together in the catheterization lab, they also work closely with colleagues throughout cardiovascular medicine.
"We've created a heart team approach here at UVA Health. Interventional cardiologists work collaboratively with surgeons and heart failure specialists to do what is best for our patients," Ragosta says. "It is a finely tuned system of care supported by well-trained nurses, technicians, and our entire staff."
This team approach — coupled with Ragosta's and Taylor's experience and skills in the cath lab — have resulted in a 90% success rate and very low complication rate for CTO procedures at UVA Health.
"Patients come to UVA Health for complex coronary problems knowing that they'll have access to really bright minds and a multidisciplinary perspective in which we come together to make the best decision for each patient," Taylor says. "We get a great deal of satisfaction seeing the incredible symptomatic improvement patients receive after their CTO procedure. It is really life-changing."