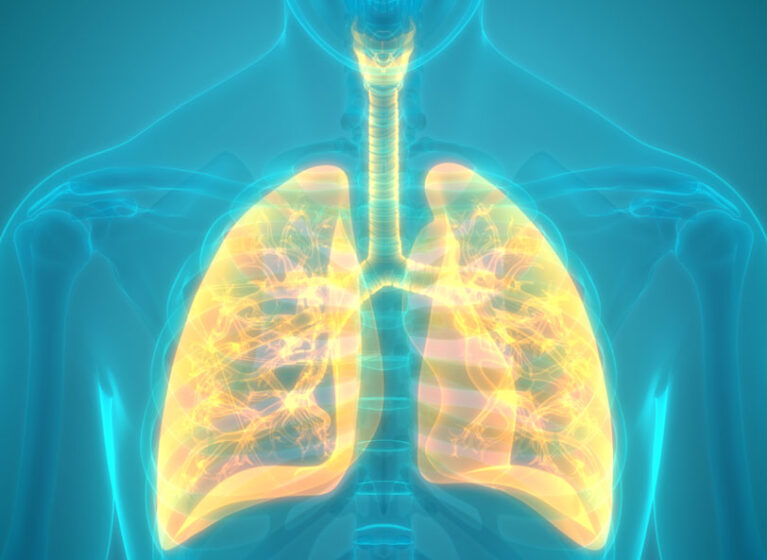 UVA Health joins an elite group by achieving 3-star ratings for lobectomy from The Society of Thoracic Surgeons.
It achieved this coveted milestone in 2 areas: an absence of major complications and an overall composite score in mortality and morbidity for the 3-year period from Jan. 1, 2019 through Dec. 31, 2021.
Only 27 of 183 hospitals achieved 3 stars for the composite measure, and only 22 received 3-stars for the absence of morbidity measure.
"Surgical mortality has been 1.3 to 1.5% across these top-notch centers. At UVA Health, we've reported a 00.75% mortality in lobectomies performed for primary lung cancer for the last three years," says Linda W. Martin, MD, MPH, FACS, chief of thoracic surgery at UVA Health.
These 3-star ratings come on the heels of UVA Cancer Center earning NCI's top designation as a Comprehensive Cancer Center. For several years, UVA Health had come very close to earning STS' top rating.
"Achieving 3 stars is hard to do," Martin says. "I've had this as a goal for many years. And it was thrilling to achieve it. We've been working hard to keep focused on areas for quality improvement wherever we could find them. And we'll always keep working to improve."
What Does Achieving 3 Stars Mean?
Using a statistical formula, participants receive star ratings based on three key metrics from the STS General Thoracic Surgery Database (GTSD):
Operative mortality
Major surgical complication
Overall mortality and morbidity
The score is based on how a participant compares to the national average among centers that participate with STS.
According to STS, the majority of GTSD participants receive a 2-star (as-expected) rating. Only 10% earn a 3-star (better than expected) rating.
STS has the largest clinical thoracic surgical database in North America with more than 700,000 general thoracic surgery procedure records. STS also has more than 1,000 participating surgeons.
3 Stars: Not Just a Surgeons' Success
Martin credits the entire lung cancer team for focusing on quality. She also points to UVA Health's enhanced recovery program. Established for lobectomy several years ago, it's now part of more than a dozen surgical programs across UVA Health. These programs aim for high quality and rapid recovery from surgery.
"As a high-volume center for thoracic surgery, we take a multidisciplinary approach to managing our patients with lung cancer," Martin says. "Part of having a good outcome is careful attention to detail regarding patient selection and decisions about treatment choices. We're very thoughtful about whether we do a minimally invasive surgery or use the appropriate open technique for more advanced tumors."
She adds, "That's all part of the success. I think our success is attributable not just to surgeons, but also to our nurses, anesthesiologists, and the clinic and operating room teams. This rating reflects a programmatic success, not just a surgeons' success."
Focus on the Patient Journey
Beyond the top ranking, Martin relishes seeing patients progress through surgery "much faster and better than they used to."
Martin co-leads the thoracic enhanced recovery program along with Randal Blank, MD, PhD, from the Department of Anesthesiology.
"Our enhanced recovery pathway has had a big impact by really focusing on the patient journey. We make sure every patient is prepared for surgery and understands their role in good outcomes with things like coughing, deep breathing, and being ambulatory," Martin says.
The lung cancer program also ensures optimal pain control with the least amount of sedating medication like opioids.
As a result, she says, UVA Health Cancer Care patients are more likely to be able to receive the prescribed chemotherapy and radiation. "So even though this data is only looking at the surgical component of their treatment, we can take that leap that they're more likely to get through all of their treatment and have a better overall outcome."
Delve Deeper
Martin coauthored a commentary in The Journal of Thoracic and Cardiovascular Surgery where she concluded:
Enhanced recovery programs can improve long-term cancer outcomes by facilitating return to indicated oncologic treatments and decreasing mitogenic stimulation of mu opioid receptors on cancer cells. See her full editorial.